Although our modern world has led to numerous technological advancements and medical breakthroughs, millions of people across the globe still struggle with poor or mediocre health. If this is an issue for you and you're ready to resolve the problem, this is the quick reference guide for you. Review the following information to get on track to feeling well and wonderful:
1. Cultivate A Meal Plan That Works For You.
Discourse regarding dieting for health is ongoing, and there is still no general consensus about which eating plan is the best. One point to remember is that finding a meal plan that you'll actually stick to is immensely important. With the traditional process of dieting, people typically conform to a highly restrictive pattern of eating for a few weeks or months. After they attain some results, they typically go off the diet and gain the weight back. Another issue with traditional diets is that many of them are nutritionally lacking, meaning that they can endanger your health in addition to adversely impacting your metabolism. With all of this in mind, focus on finding several nutritious, delicious foods that you know you'll get excited about eating! This could be anything from a huge salad comprised of your favorite fruits and veggies to a delicious banana smoothie. Veggie platters and celery sticks topped with peanut butter and raisins are two other options you should consider. Note that there are now thousands of healthy recipes that you can access for free via internet!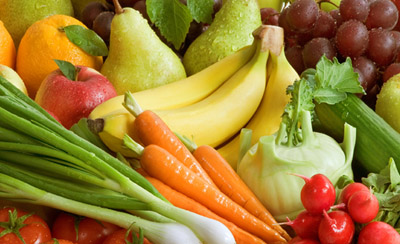 2. Don't Make Excuses Not To Exercise
Outside of food, your level of physical activity plays the most significant role in determining whether you'll attain and maintain a substantive level of well-being. This is the case because regular exercise is linked to multiple positive outcomes. Some of them include:
• increased respiratory capacity
• enhanced weight management/weight loss
• lowered resting heart rate
• enhanced metabolism
• increased cardiac output
• increased pulmonary ventilation
• decreased blood pressure
• improved body composition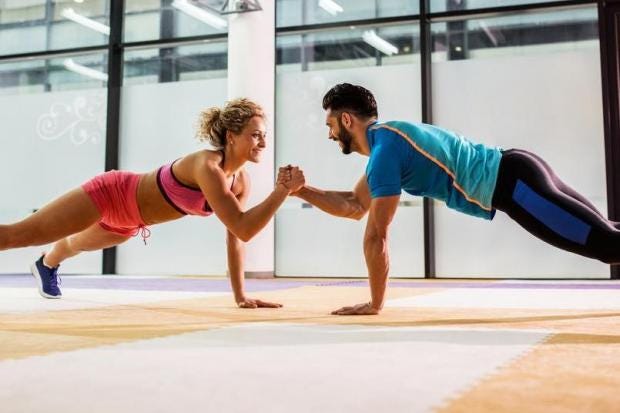 3. Address And Resolve Medical Issues With A Trained Professional
One final technique that can push you into a new dimension of wellness is addressing and resolving your health challenges with a medical expert. Note that many people fail to obtain a diagnosis despite knowing that something is significantly wrong with their body. Don't let fear of a serious diagnosis prevent you from attaining the restorative care necessary to put you back on track to health. If you're looking for an erectile dysfunction Florida professional, note that the professionals of Pinnacle Men's Health can help you.
Start Feeling Well Now!
Three strategies that you can implement to start feeling incredible include cultivating a meal plan that works, exercising regularly rather than sporadically, and resolving medical challenges with a trained professional. Start using these techniques immediately so you can start seeing incredible results within your mind and body as soon as possible!